Athena is the leading Spanish language immersion program for high school students. Each summer our students improve their Spanish by going beyond tourism for an authentic and transformative cross-cultural learning experience.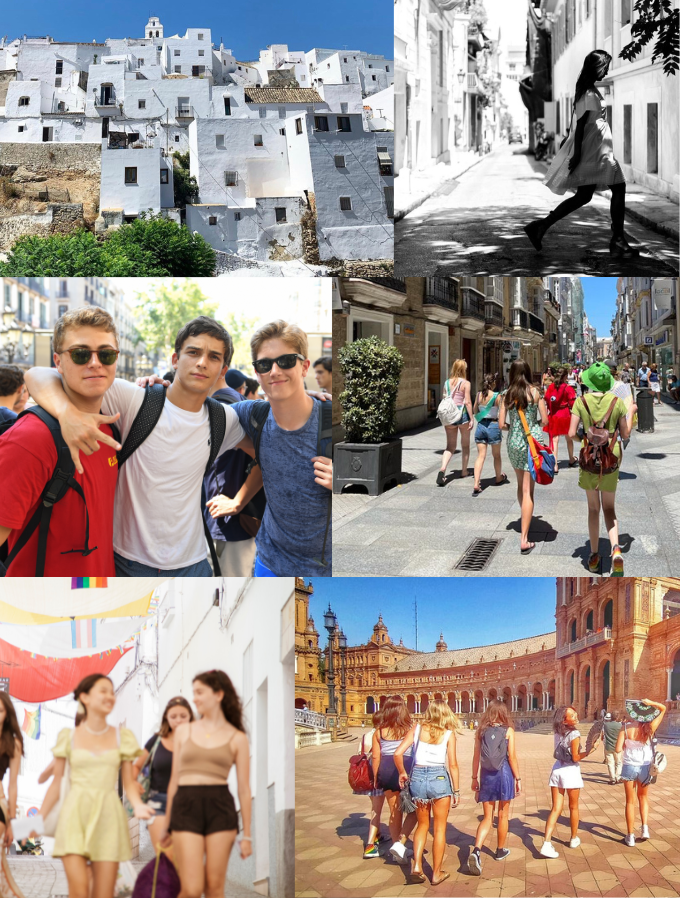 – Spain focused
– 30 years of experience
– Student-centered
– Small groups by design
– Personalized curriculum
– Hand-Picked homestay families; one per student
– Workshops, activities and excursions included
– Authentic Spanish locations
– 24 hr support
Athena programs are diverse, global experiences that offer students independence within a supportive environment. Time for personal exploration makes for a richer experience. Surround yourself with interesting people, collaborate, gain focus and go home with a different perspective.
Discover: Andalusia, Spain